HOME
I started working in television in the late 90's, and have more than 25 years of experience as an editor on everything from feature films to porn. I've cut hundreds of different television shows, docs, soaps, music videos, corporate films and short films during my career. I'm an award winning editor, director and producer.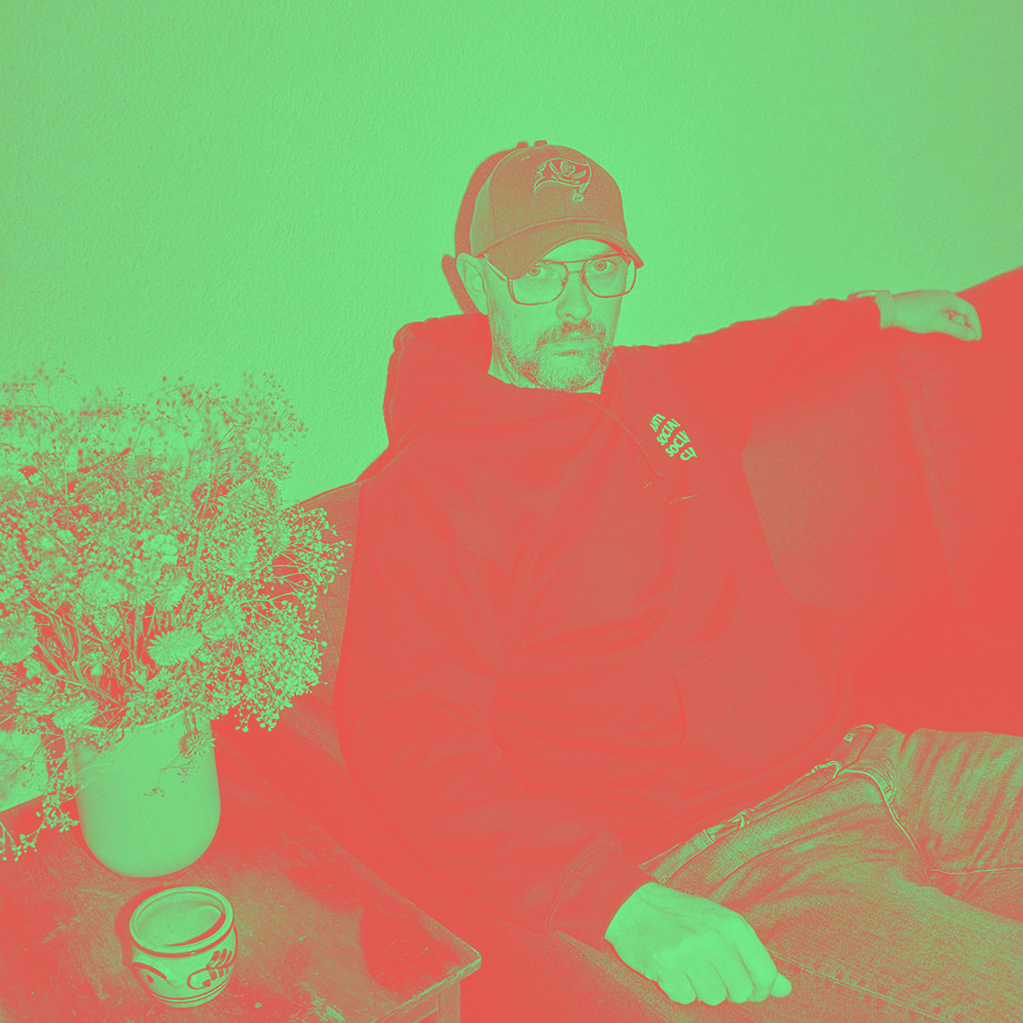 I'm a member of the Danish Film Academy and the Society of Danish Film Editors.
My tool of choice is Avid Media Composer.