HOME
I started editing in the late 1990's. In the last 25 years I have edited everything from feature films, drama series, all kinds of TV-shows, documentaries, soaps, music videos, commercials, short films and pretty much everything in-between. I'm an award winning editor, director and producer.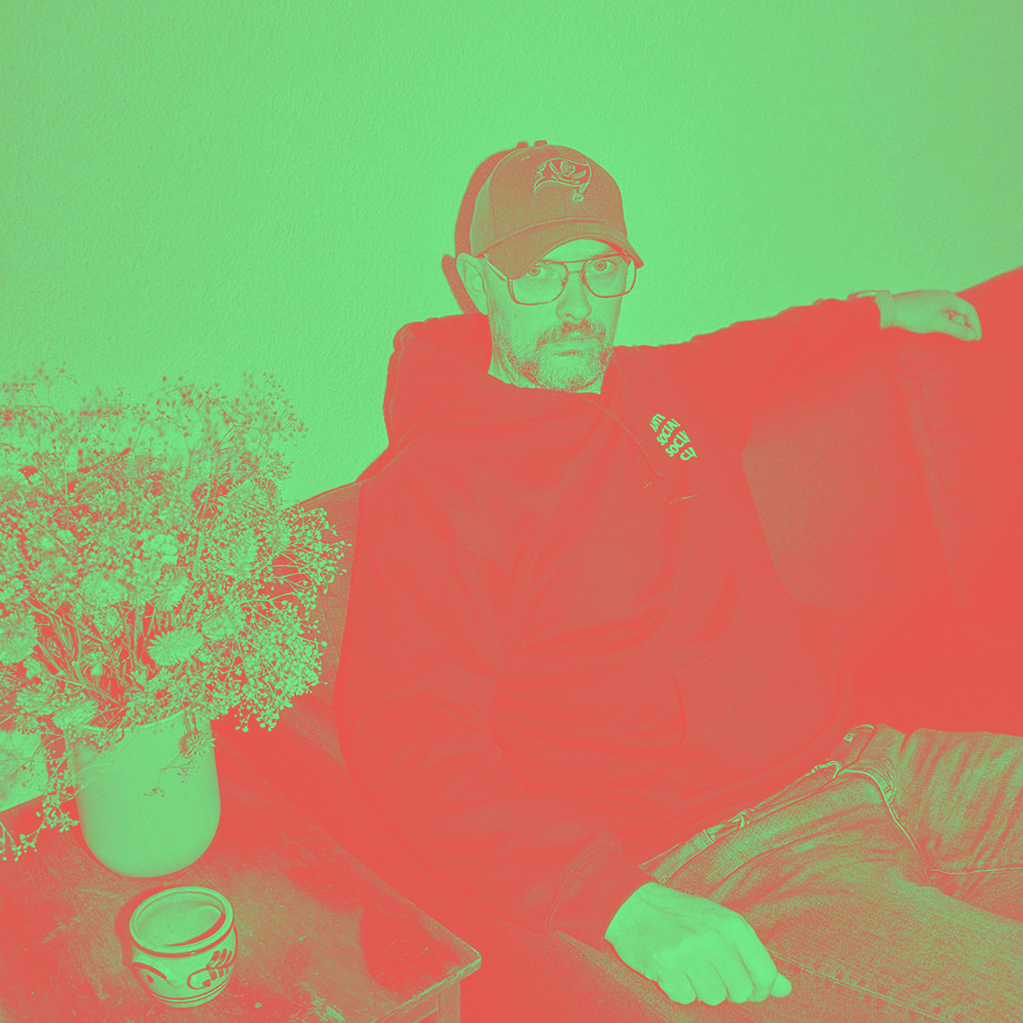 I'm a member of the Danish Film Academy and the Society of Danish Film Editors.
My tool of choice is Avid Media Composer.