About
NIELS OSTENFELD Film Editor
I'm a film editor. I started working in television in the late 90's, and I have more than 20 years of experience editing everything from television to feature films. I'v worked on many different television shows, docs, soaps, a host of music videos, corporate films, and several short films during my career, as well as a large number of commercials.
I'm a member of the Danish Film Academy and the Society of Danish Film Editors.


My tool of choice is Avid Media Composer.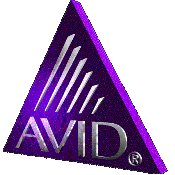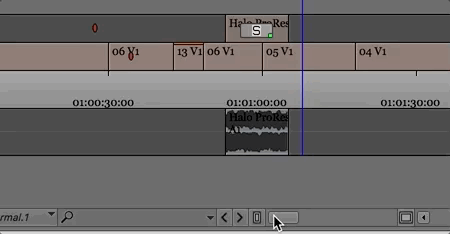 I don't work with Adobe Premiere or Final Cut Pro